Holiday Gift Guide 2017 for a Healthy and Happy Season
Well...it is here. We are now in the thick of the holiday season.
If you're like me, you haven't gotten all your gifts yet. Fortunately, we live in an age of extra-fast shipping, so there's still time (but not much! 😳). Almost everything here can be bought on Amazon if you're a Prime-aholic like me, and everything listed is currently in stock and able to be shipped in time for Christmas, while many don't require shipping at all.
To save you from coming up with ideas, I've compiled my top 15 gift recommendations for this year. All of these ideas are designed to improve the health and happiness of its recipient, and all are an excellent value - well worth their price point. Ranging from $5 to over $1000, there are options for everyone on your list and every budget.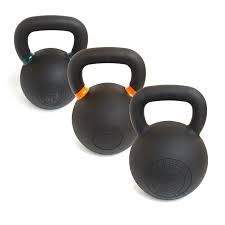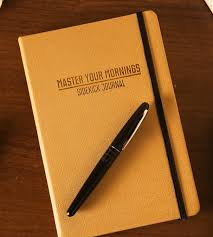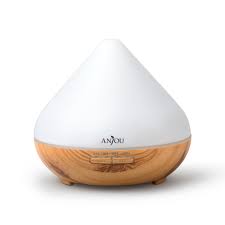 What's on your wish list this holiday season?